My mission is to represent and give ALL Residents of West Fargo a voice in the City
I would love to help you, please let me know what I can do to help!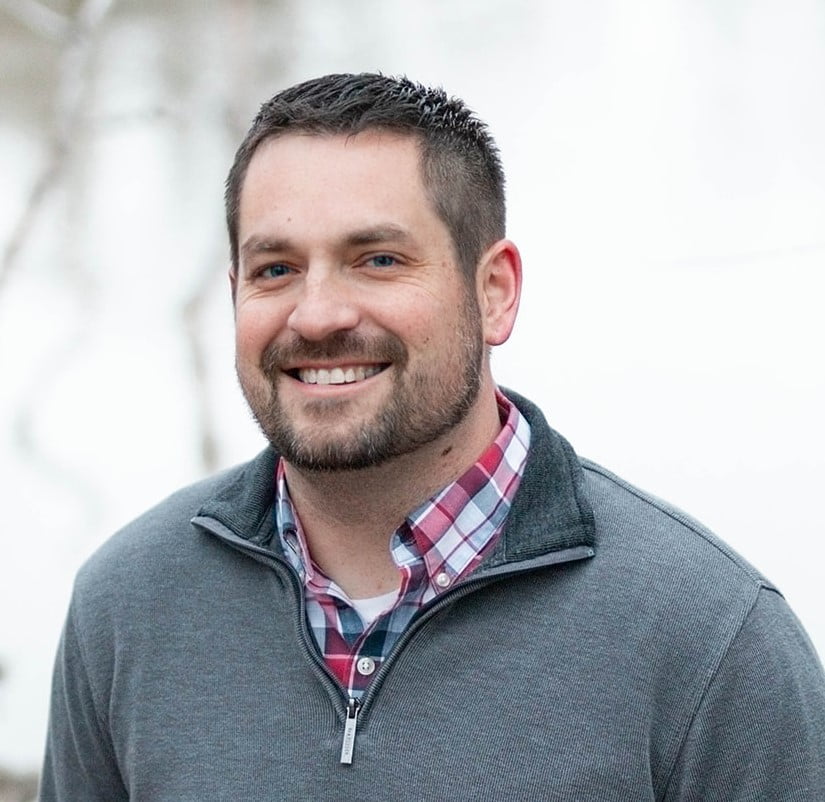 Check back often for updates on Issues!
I would love to hear what your questions and concerns are! Feel free to submit them, or ideas on what to discuss on the Contact Form.